We design solutions to simplify human life and work thanks to a proprietary platform, offered in PaaS and SaaS mode, which facilitates the integration of artificial intelligence and machine learning applications in the company.
A Big Data-ready Service Oriented Architecture (SOA) allows our enterprise customers to read and understand business-critical data in real time. It is both a platform and a scalable software infrastructure: thanks to an Enterprise Service Bus (ESB) it facilitates integration with legacy systems and the centralisation of applications and data.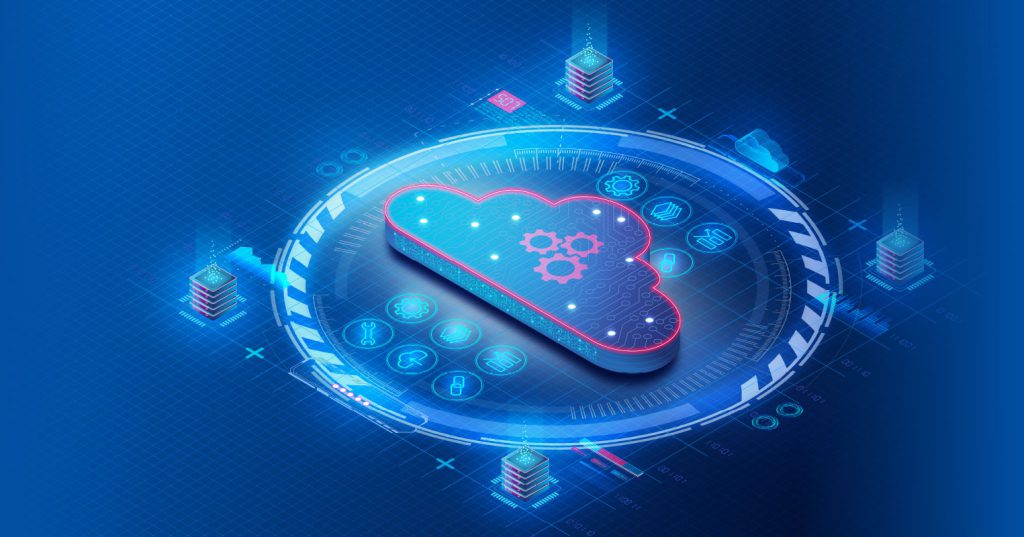 A single, centralised data access point designed for healthcare companies: hospitals and clinics, IRCCS, diagnostic centres and nursing homes; but also for software vendors. Our cloud platform allows you to capture, store, distribute and manage data (structured and unstructured) from any source, in total security and with respect for privacy.
A Google-like business search engine, enabled by artificial intelligence to provide contextualised answers to natural language questions and visualise data in less than 1 sec. Based on our Organic ESB, it is multi-source and multilingual: the unitary access point to all the information resources of an organisation, from internal and external sources.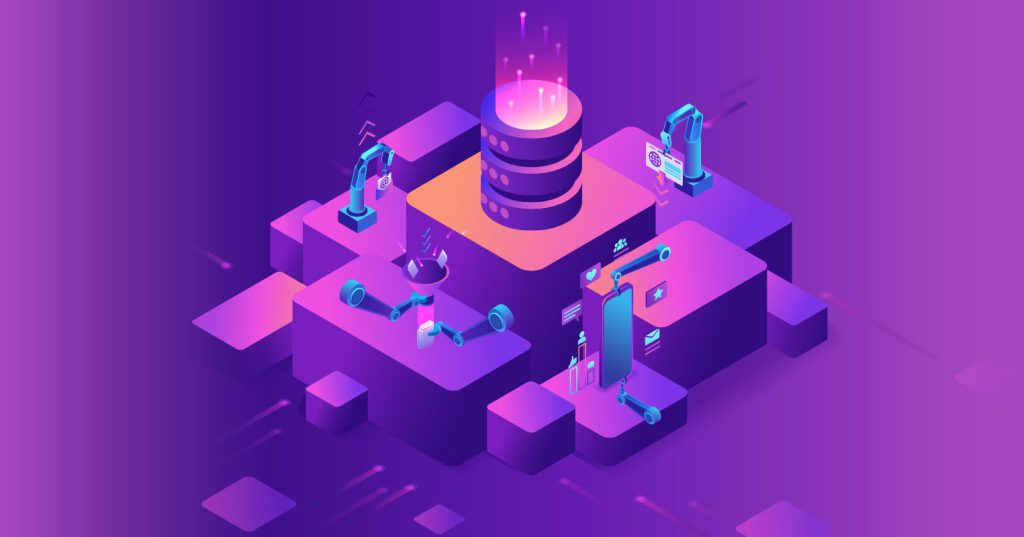 The solution for companies that make intensive use of documents and wish to automate their acquisition, archiving, historicisation, understanding, indexing and extraction of meanings. It was born as a natural extension of our Semantic SE to reach the automatic generation of documents, made possible by artificial intelligence.